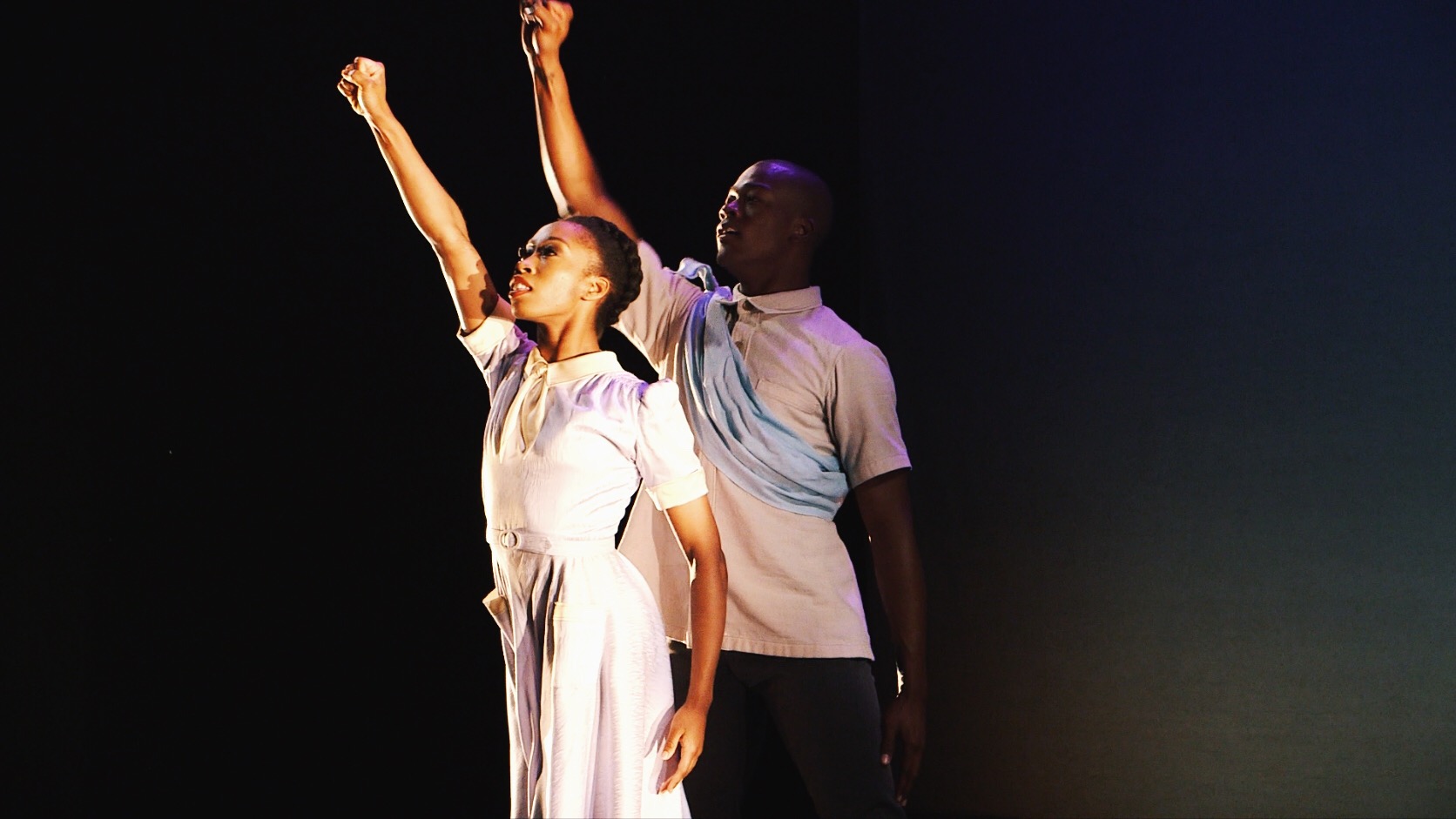 ON POINTE
A group of black dancers on a mission to prove that classical ballet doesn't have to mean sleek hair and light skin.
PEOPLE 4 TRUMP
No one expected Trump to win. Come inside the ground game you were told didn't exist.
BRETT'S WAR
Army vet Brett Yarborough says his less than honorable discharge is due to PTSD; now he's battling the VA for benefits.
RIGGED
When contractors with histories of wage theft and worker abuse are hired by the city, what's the real cost of affordable housing?
POSTURE
Three minutes, six postures, and only one national champion. Brace yourselves, because competitive yoga isn't all zen.
UNSPOKEN
Many call rising heroin use in the U.S. a "silent" epidemic. In the Muslim community, that silence costs lives.
BORN TO STAY
High school senior Elvia is a class leader, head of the debate club and terrified that her mother will be deported just like her dad.
LITTLE ELLIS ISLAND
A Citgo Gas Station in upstate New York, manned by an Indian immigrant with a big heart, is the new Ellis Island.
FOR HER SERVICE
After years of military service, two female vets find themselves among the fastest growing homeless population in the United States.
FAMILY COMICS
Welcome to the secret language of queers.
I AM HER
Out of the limelight, under the streetlight, the transgender homeless battle their pasts and fight for a safe place to be.
THE WRITING ON THE WALL
One in four New Yorkers struggles to understand the words around them – this is their story.
THE WAITING
Those behind bars aren't the only ones waiting for a release. Three families cope with the effects of incarceration.
THE TOWERS
A dwarf basketball team shows the world you don't have to be tall to play ball.
SOMM STATE OF MIND
Never mind the glass ceiling. It's what's in the glass that counts.
PAY OR STAY
Across the country, poor people are being jailed for unpaid fines; how the "pay or stay" system traps citizens in Jackson, Mississippi.